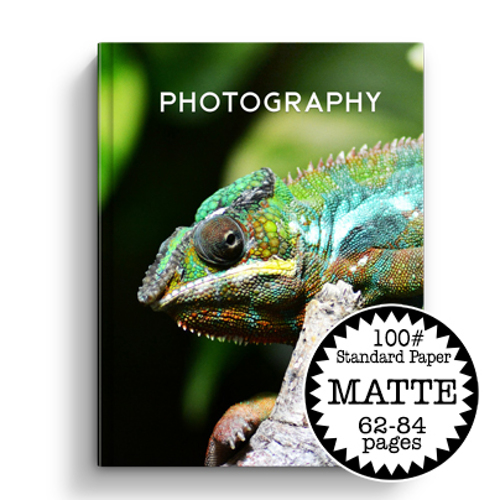 8.5 x 11 Hard Cover Photobook /Standard 100# (62-84 Pages)

Product Details

Category : Photo books

SubCategory : Printable Hard Cover

Pages : 62-84

Book Size : 8.5" x 11"

Orientation : Vertical

Printable Cover : Yes

Description

This is our standard photobook paper. A 150 GSM Silk Coated paper which provides excellent photographic reproduction and a smooth finish that will keep your memories looking fresh for a lifetime.

Pricing

Your price: $39.95

Price per additional page: $0.39
Copyright 2018 Quicksilver Photo Lab. All rights reserved.