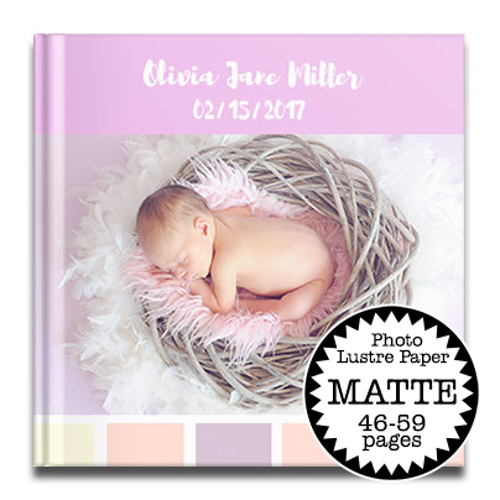 8.5 x 8.5 Hard Cover Photobook / Photo Lustre Paper (45-59 Pages)

Product Details

Category : Photo books

SubCategory : Printable Hard Cover

Pages : 45-59

Book Size : 8.5" x 8.5"

Orientation : Square

Printable Cover : Yes

Description

Our Photo Lustre paper is the perfect blend of a traditional photographic paper look & feel with the economics of digital printing, resulting in a match made in photo heaven. This 190 GSM Photo Lustre paper is made to last, with a 200+ again resistance, as tested by the Wilhelm Institute of Research, giving you peace of mind that your images will be here for generations to come.

Pricing

Your price: $45.95

Price per additional page: $0.49
Copyright 2018 Quicksilver Photo Lab. All rights reserved.