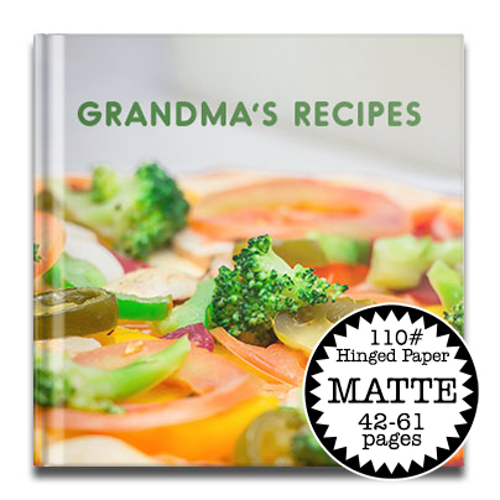 12 x 12 Matte Hard Cover photo book /110# Hinged Paper (42-61 Pages)

Product Details

Category : Photo books

SubCategory : Printable Hard Cover

Pages : 42-61

Book Size : 12" x 12"

Orientation : Square

Printable Cover : Yes

Description

Ever get stuck pulling apart pages 3 and 4 at the seam, just so you could see Uncle Joey's full body in that family reunion photo? The hinged paper option is the solution for you!

Pricing

Your price: $54.95

Price per additional page: $0.75
Copyright 2018 Quicksilver Photo Lab. All rights reserved.